LUXURY SCARVES, ARCHITECTURAL MOTIFS
WHand-drawn by our founder, we create wearable art that celebrate sthe beauty and community of the backdrops of our favorite memories.
100% SILK TWILL
Wwith hand-rolled edges. The level of luxury worthy of the architectural elements of the places that mean the most to you .
summer is coming
and we have the perfect pieces for you.

Introducing our Summers Collection, with architectural motifs celebratory of beloved summer destinations— from the Hamptons to Nantucket and beyond. Wherever you go, take with you the nostalgia of salty summer air and sun-kissed sand...
we can already taste the rosé.

SHOP NOW
shop the summers collection
MEET YOUR NEWEST STATEMENT PIECE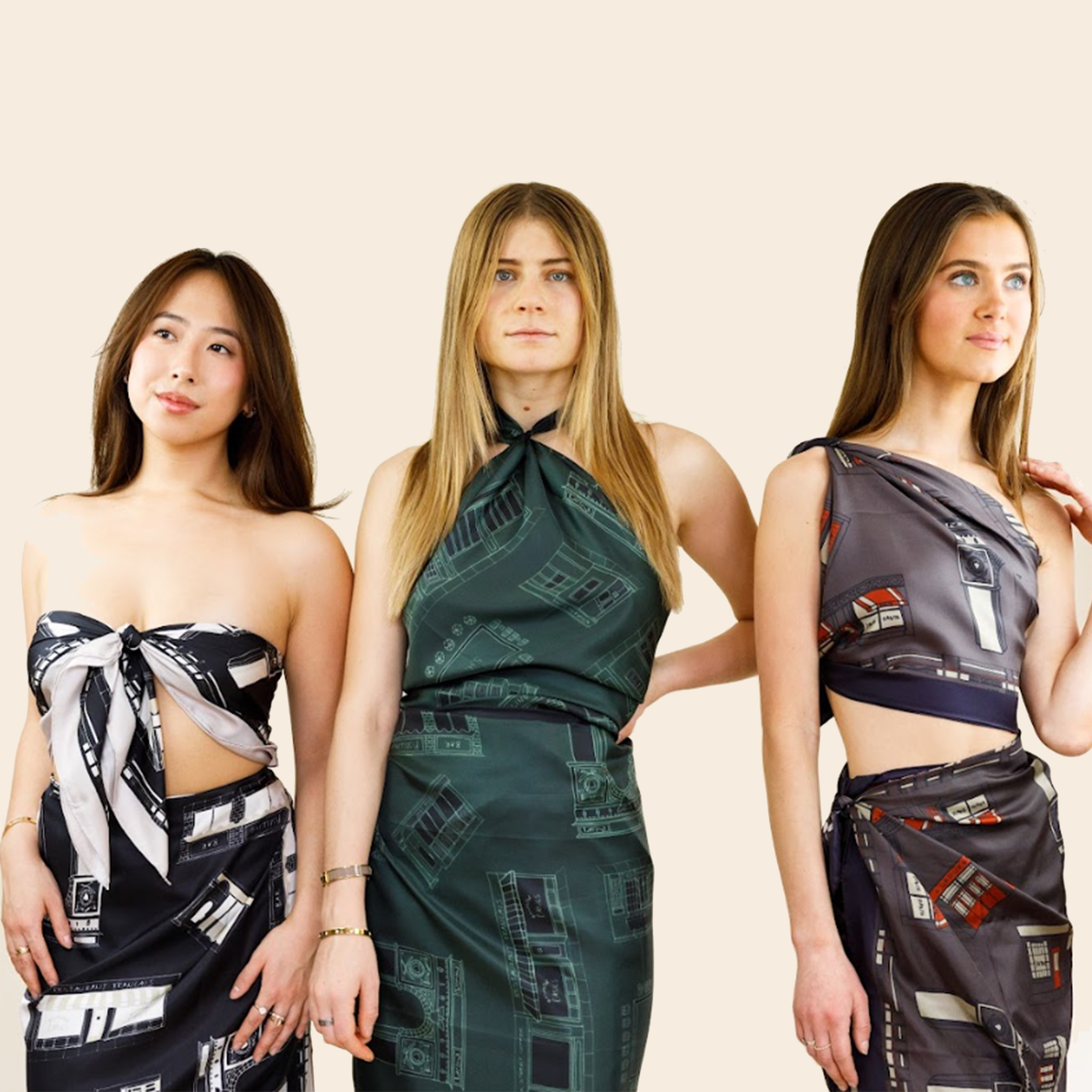 SHOP ALL
THE COLLEGIATE COLLECTION
THE COSMOPOLITAN COLLECTION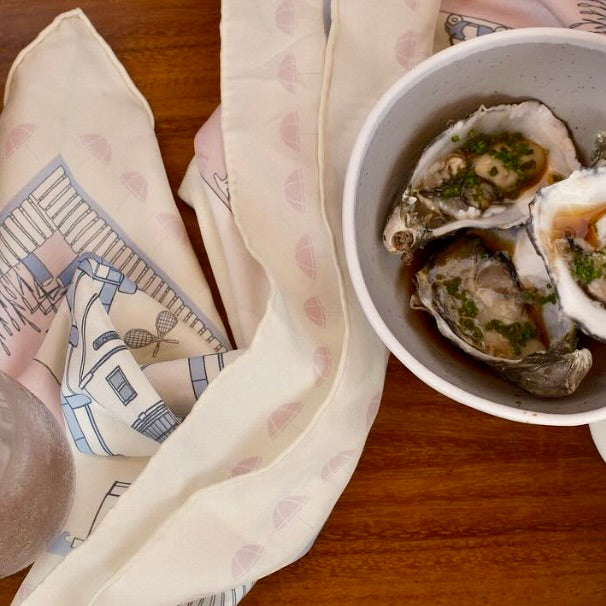 THE SUMMERS COLLECTION